We help you to be there!
A laboratory of ideas born from the passion of professionals recognized for their decades of experience in the world of celebrities and communication. Years of prestige in the sector, new technologies and social platform updates, a contemporary vision of the market and different communication possibilities, has established S+X as a reliable partner and flexible organization that gives a dedicated and tailor-made vision to companies and brands, institutions, communication agencies and events. We hope to convey the joy of sharing the growth and development of our clients, as well as the courage to change, innovate and reinvent yourself with us.
About us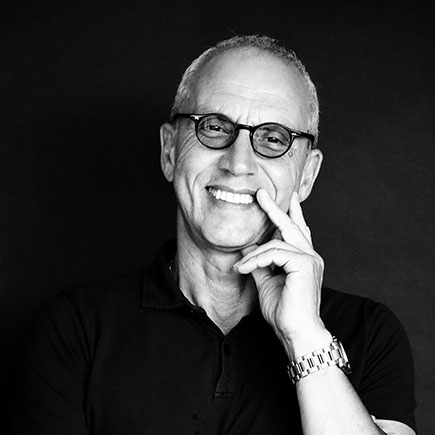 Gianfranco Sacchi
President
In the 1970s, he had already emerged as an energetic, dynamic, ingenious and tireless traveller and his role as marketing director at a multinational chemical company proved too restrictive for him. His passion for fine arts, photography and directing led him to the discovery of new worlds. He decided not to limit his knowledge to diplomas but to turn it into his job. Meeting one of the most important international model management agencies marked the turning point for his long career. Recognized as one of the most dedicated celebrity managers in Italy, he enriches his work with great commercial flair together with a deep and cultured sense of aesthetic. He has been a sommelier since 1991 and loves cooking and fine living. Meditator by vocation, since the early 2000s, he has adopted a lifestyle that embraces sustainability and innovation, collaborating with a variety of international organizations.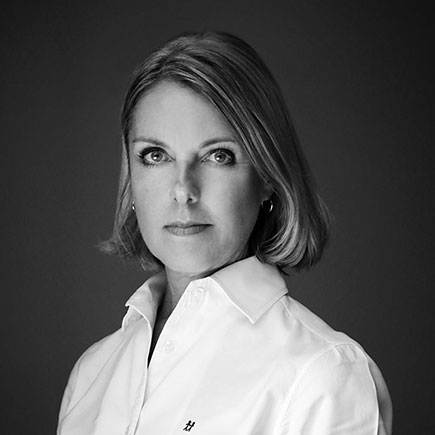 Luciana Ziggiotto
CEO
Active in the communication world since the late 1980s. Her first working experiences were in press offices and advertising agencies. Creative activity, advertising productions, customer relations and connections with all forms of media became an integral part of her daily life, enriched by the opportunity to work with major representatives from the world of communication. In the mid-90s, she became involved with the big publishing houses: Mondadori, Class Editore, Condè Nast and they were part of her professional career for over 20 years. From sales for the most important fashion and luxury brands to the management of several magazines, which have become brands and multimedia platforms over time. The result? A masterful blend of passion for innovation and sustainability and for new media and challenges, combined with extensive experience and awareness in the world of communication.
What we do.
Celebrities
Talents
Events
Over the years, celebrities have become a fundamental presence at events, openings and talks. In providing such an important and refined service, S+X has had the opportunity to broaden its field of action through substantial and effective creative consultancy. Hence location scouting collaborations, event concept studies, creative direction and organization.
The productions
Thanks to the vast network of long-established friendships and working collaborations, S+X prides itself on its direct relationships with the greatest and most illustrious photographers and video makers and the production of the highest quality photos and videos. The ability to customize an aesthetic culture for the use of images on various platforms, from social to out of home, magazines to television, and POP material to look books, adds strength to visual messages and boosts their effectiveness and positioning.
Digital PR and press support
S+X has a primary role in relationships with publishers and the most important off and online communication mediums. This is what leads to important results and is in line with the various needs and objectives of the customer. But it's not enough today! Knowing how to navigate the vast digital and social world, suggesting the best course of action and avoiding useless dispersion, is an integral part of our mission. That's why S+X draws on the best experts to offer an advanced digital and social media support, which is functional and suitable to a multitude of needs. We work on brand reputation, digital PR, social media marketing, and also offer a guerrilla marketing service, search marketing, web logistics, e-commerce strategy, personal branding and mobile marketing. To sum it up: everything that is necessary for success in today's world.
Digital Manager
Mauro Perrella, 35 years old, has an international background in digital marketing and digital management. For his services, he employs a staff of almost 80 engineers worldwide. His specialty? Computer engineering, digital marketing, digital PR and advanced web management, customized and tailored to the various needs of the customers. He has many different collaborations, important expertise in Google marketing, social marketing and web reputation. The services he offers guarantee total success backed up by complete and continuous reporting with total transparency at all times. The solidity and organization of the web work are the key ingredients for the success of an online promotion. So what are we talking about? Brand reputation, personal branding, digital PR, social media marketing, guerrilla marketing, search marketing, web logistics, e-commerce strategy and mobile marketing.
We share creativity with special people.
The extensive network of relationships, active presence in the market, continuous updates and sharp eye for talent means that we've been able to share our professional experience with the best specialists in the field. Our partners, with whom we have worked for several years and collaborated on several occasions, allow us to offer effective services in line with the objectives of our customers without wasting time and energy and continually optimizing economic resources.
Precious partners
We proudly work for the best.
S+X has come across many brands in recent years. It has covered everything from support for the best use of a testimonial or ambassador, to strategic advice on different aspects of online and offline communication, to photo and video production for different platforms at events. S+X has carefully accompanied customers and agencies with tailor-made precision in their projects and needs.
Brands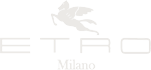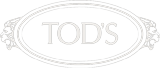 We are ready. And you?
Via Panfilo Castaldi, 4 Milano
+39 02 7642151
info@sndx.com